Book now
Request an appointment
Book now
Talk to a specialist
* Mon-Fri, 10am-6pm, Sat, 10am-5pm
Biography of Dr Raul Cetto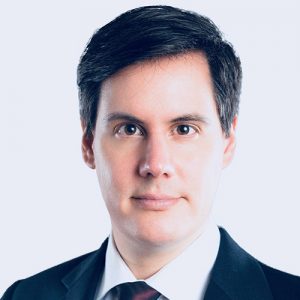 Dr Raul Cetto has had a medical career spanning over 10 years, completing over 5 years of surgical training in London during which time he developed a particular interest in facial aesthetics.
He has been awarded a Diploma in Otolaryngology and Head and Neck Surgery from the Royal College of Surgeons of England as well as completing the College's membership examinations in 2011. His surgical training led to the completion of a PhD on nasal airflow at Imperial College London. He has also holds a post graduate certificate in Aesthetic Medicine and has practised non-surgical Aesthetic Medicine since 2011.
Dr Cetto specialises in Aesthetic Medicine and Skin Ageing and practices at Clinic 1.6 in Marylebone, central London. He uses ZO® products to treat a variety of cosmetic skin issues, having trained with having trained with Dr Zein Obagi himself at the Obagi Skin Health Institute in Beverly Hills. Dr Cetto is also a Faculty Member and Advanced trainer of the ZO Skin Health UK Academy.
Dr Cetto is a Key Opinion Leader in facial Aesthetics and International Speaker for Teoxane, makers of Teosyal dermal fillers and one of the three largest producers of Hyaluronic Acid dermal fillers in the World. He is a member of the British College of Aesthetic Medicine and also Medical Director of Harley Academy as well as an honorary researcher at Imperial College London.
Alongside non-surgical aesthetic treatments, Dr Cetto has an aspiration to advance the use of dermal fillers to correct the effects of medical conditions, for example he can improve asymmetries seen in facial palsies including Bell's palsy, correct cleft lip scars, and perform non-surgical rhinoplasty. Having trained as an ENT surgeon, Dr Cetto has a particular interest in performing nasal valve collapse correction, often producing immediate improvement in quality of life for his patients.