Book now
Request an appointment
Book now
Talk to a specialist
* Mon-Fri, 10am-6pm, Sat, 10am-5pm
Dr Lee Walker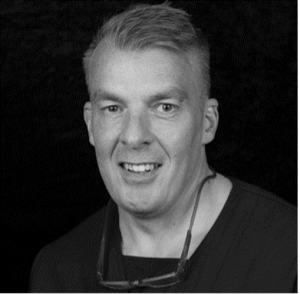 Dr Lee Walker is a Professor of Facial Aesthetics at the University Andres Bello and has over 20 years' experience in the field of medical aesthetics.
As part of his commitment to medical safety, Dr Walker is the Chairman for the Aesthetic Complications group (CMAC) to provide guidance and advice on complications related to non-surgical treatments. He has produced internationally published peer reviewed publications on blindness and vascular occlusion, co-authored several chapters in medical aesthetic literature and has published a book on injection anatomy and facial ageing.
Dr Lee Walker is a renowned global KOL who regularly shares his knowledge internationally, having educated medical professionals in over 30 countries and across 5 continents.
Dr Walker has been awarded memberships to the prestigious Royal College of Surgeons in both Scotland and England. He also holds postgraduate qualifications in clinical education and medical education from the royal college of surgeons and physicians Glasgow and the University of South Wales.
Clinic 1.6 has long been Dr Walker's London home for hosting Medical Education events and seeing the odd patient. We are delighted that Dr Walker is joining our clinical team and will offer regular clinics at his new London home.
Get started with
Clinic 1.6 today.
A bespoke and comprehensive approach to facial aesthetics and anti-ageing. We will reverse and prevent signs of ageing leaving you with a natural and healthy appearance.
Book now
Call to get specialist advice and support